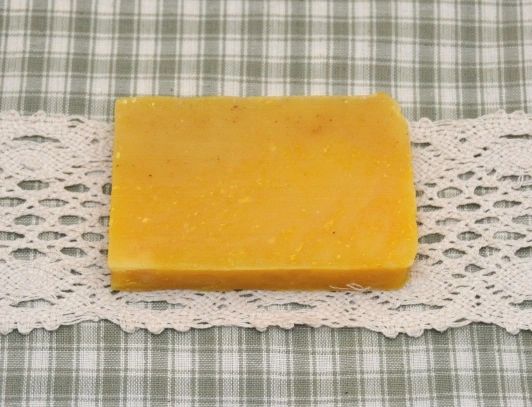 Natural Artisan Soap Handcrafted in Tennessee
Our unscented pumpkin soap is great for all skin types and gentle enough for the face. Pumpkin has many skin care qualities to include antioxidants and fruit enzymes that increase cellular turnover and soften the skin to name a few.


Olive Oil, Coconut Oil, Shea Butter, pumpkin turmeric.